Omaha needs transparent, accountable, and collaborative leadership.
That's why Jen Bauer is running for Omaha City Council.
Jen will represent District 3 with a commitment to fiscal responsibility, inclusion, and sustainable planning.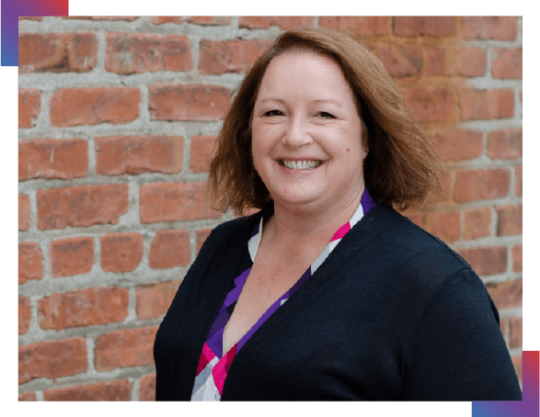 Jen is in her fourth year as President of the Aksarben/Elmwood Park Neighborhood Association. She ran the 2019 Spring and Fall Clean Up weekends at Baxter Arena.
Jen believes our community deserves an advocate who will use feedback to make informed and consistent decisions.
Jen has successfully collaborated with the City Planning Department and her neighbors to bring a solution to the traffic issue at 63rd and Shirley.