Jen's Vision
for the future
of Omaha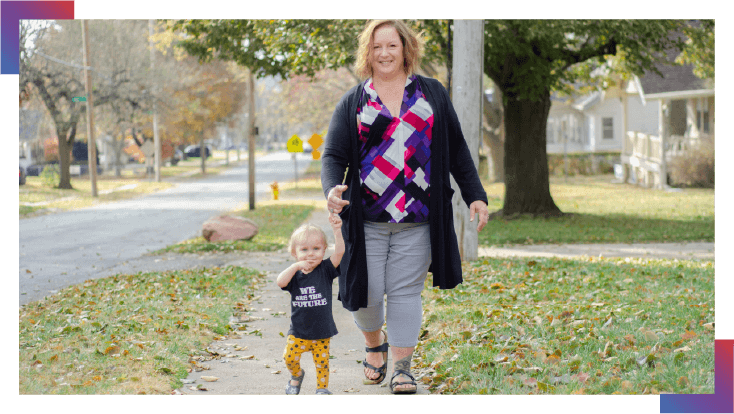 Each application, from TIF to a liquor license, deserves to be reviewed and researched to ensure it is viable and beneficial for the success of Omaha. The annual budget and capital plan will be reviewed to ensure that each department is held to a high level of accountability. This process needs to be transparent to the residents.
Omaha is its strongest when we work together. A vibrant city embraces its diversity. There is a place at the table for all residents to have a voice in the management of their city.
Health and safety measures are intended to extend the useful life of our city, our state, and our nation. This includes recycling, waste removal, waste water management, clean water, fresh air, and canopy replacement. Decisions should be made with forethought to benefit future generations.